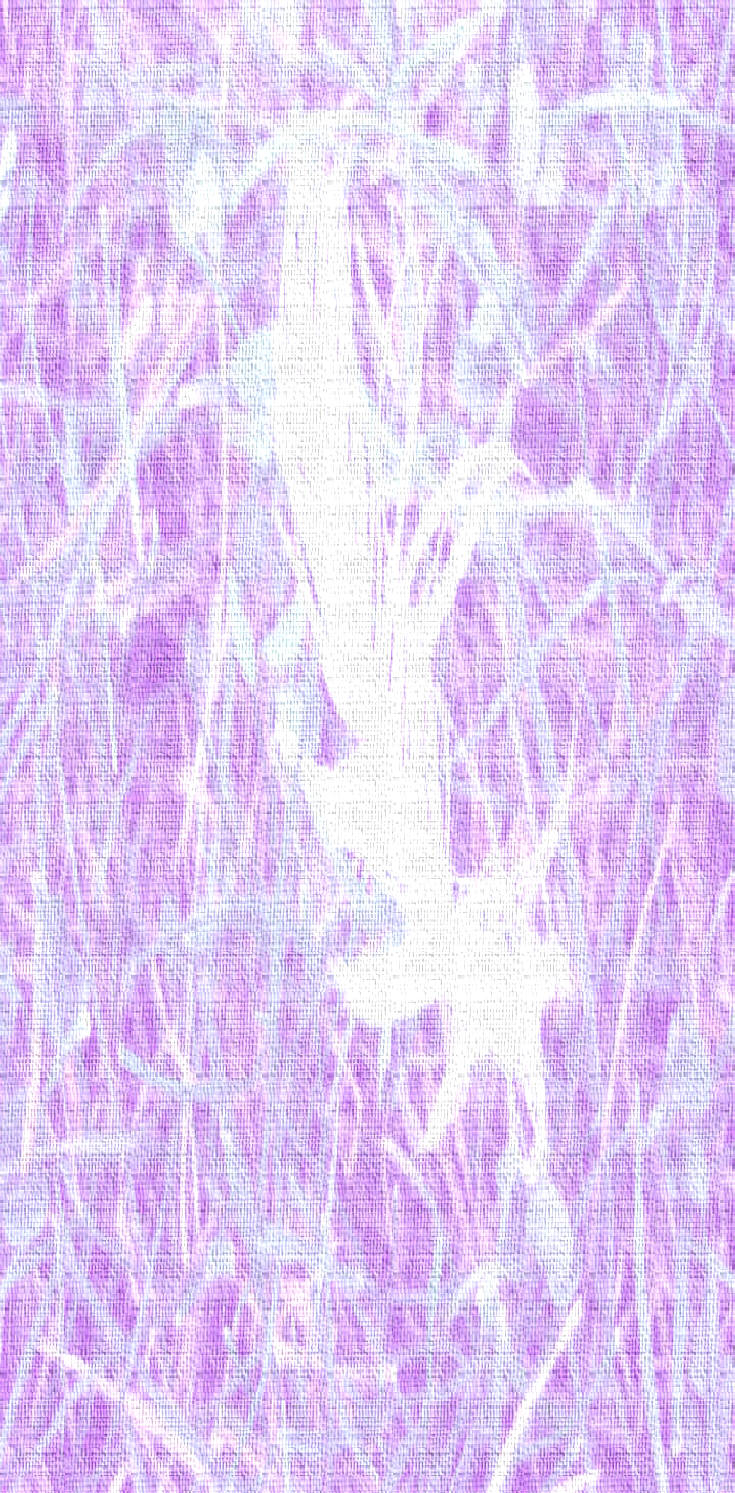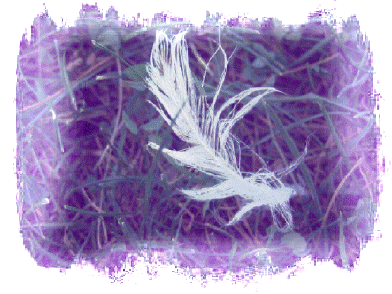 As my coach, I found Jacquie to be caring, insightful and an excellent listener. She was ALWAYS able to get to the core of the issues I was working on and has an uncanny sense of perceptions and a greatly honed sense of intuition. I found her coaching skill, compassionate style and gentle guidance an asset that most coaches don't have. I highly recommend Jacquie as a coach. She is brilliant!
T.D. New York City, NY




Thank you for the invaluable insights and personal growth that your coaching brought to me. You're truly a MASTER COACH!!!!! I truly appreciated and benefited greatly from your unconditional support, outstanding listening skills, perceptive questions and wisdom. Thanks to your masterful coaching, I have now a clear definition of my life purpose and goals on how to achieve it. On top of all that you helped me understand how I can express my anger in a more loving, productive way. Wow, it's amazing how much you helped me accomplish in such a short time. Your coaching was a true blessing and a wonderful gift to me.
M.A. New York City, NY


Working with Jacquie has made a tremendous impact on my life. Her caring style of coaching puts my worries at ease and really allows me to discover what is important to me. She then takes what I want and helps me to take the necessary steps to change those wants into realities. Jacquie is simply an all around great person. She has great energy. She is personable. She listens with a compassionate ear while still moving me into action each week. I truly enjoy working with her and would recommend her to anyone who wants everything life has to offer.

Thanks Jacquie for being such a great coach!!
R.J. Log Isnand, NY

Light varies throughout life. Sometimes we see, sometimes we grope, sometimes we close our eyes and imagine more light in more dark. Jacquie is luminous, able to enter within a psyche and hold your hand while you traipse through the layers - always present, connected, engaged and guided beyond any sense of man-made time.
To say one person in this life, like Jacquie, truly knows me is a gift. To be given the gift of knowing oneself is true ascension.
L.A. Chicago, IL
Before finding Jacquie I had been to a few different therapists who I just couldn't connect with. I never felt that therapy was making a difference in my everyday life. I was a mess on so many different levels and was to the point where I was barely able to function on a daily basis. I was in constant inner turmoil. As soon as I met Jacquie I knew she was the right choice. She made me feel comfortable immediately. I have been working with Jacquie for three years and I feel like a new person. Finding Jacquie was like finding an old friend and then finding me all over again.
S.R. Kingston, NY

My calling is to be present for my clients and guide their journey. As the Universe would have it, energy meets energy. The folks I work with give back to me in many ways. I feel graced to have the privilege of witnessing the miracle of each being's unfolding. My clients bless me with notes and letters sometimes these are riches spontaneously showing up in my life. I don't expect them yet they come. Here, on this page, are more amazing examples of what my clients give back to me….and for them, I am grateful.


"For me, therapy was a healing process that came as a surprise.
There were issues and life changes I needed to address that I
didn't even know existed until I was guided by Jacquie.
Her insights and methods gave me the tools I needed to see
myself and my world more clearly. The work was demanding,
but crucial." SBG, Kingston, NY











I knew my search for the right therapist was over when I walked into Jacquie's office. As frightened and lost as I felt then, I feel equally as centered and strong now. Her unwavering gentle support, and positive life-affirming approach helped to change my life in ways I could not have imagined. With her natural compassion and clear insight, my journey to wellness with Jacquie has helped me to create the life I always wanted but thought I couldn't have.
J.N. Woodstock, NY